Our Single Ear Cuff  is made from 18 Karat Solid Gold.
*Sold individually
Our Single Ear Cuff  is made from 18 Karat Solid Gold.
*Sold individually
I purchased beautiful earrings for my girlfriend, the quality was amazing and so was the service!
Chi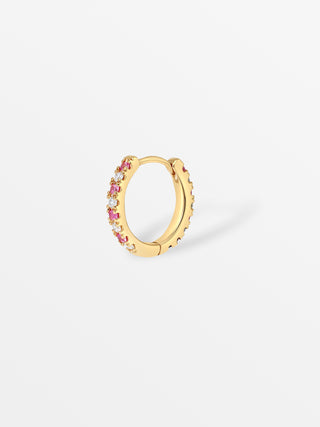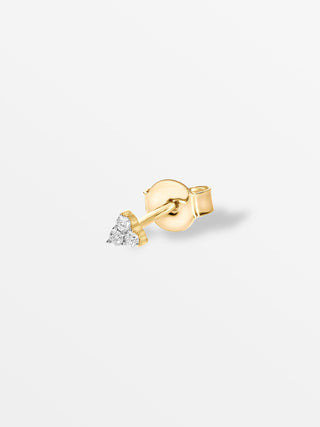 Beautiful jewellery with amazing quality. I always get complimented on my beautiful earrings, I wear them all the time. I recommend Culet Jewellery to all my friends and family.
Shanice
"Add customer reviews and testimonials to showcase your store's happy customers."
– Author's name